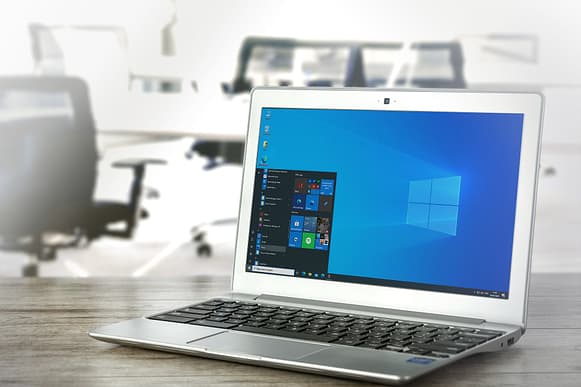 The reasons for not using all the tools in Office 365 are many, and include a lack of time or training. But even if you have both – it's still possible that your company is missing out on productivity because most businesses stick with just OneDrive for documents storage (or worse), Outlook emails only etc., which leaves them at an obvious disadvantage when interacting digitally internally! 
We handle multiple companies who operate Microsoft Office Subscriptions but when having a closer look – are you really utilising all the tools it comes with? 
Organise! 
SharePoint views can help you to increase productivity and find relevant information more quickly than ever before. Sharepoint is an excellent tool for managing documents with parameters like geographic regions, orders of priority or any other factors so it becomes easier for users to view the most current files without having too much trouble finding what they need when needed! What's more is the feature of sharing with other colleagues, making long email exchanges of changes to documents, a thing of the past.  
Simple Software 
What's worse than a computer going wrong? How about that dreaded box of 'you need to update' and then wondering whether you really need it? With Microsoft 365 you don't need to worry.  
The benefits are many with this software: automatic updates ensure that no matter where users are located or what kind of connection they have access too, saving precious manpower hours each month by eliminating tedious installations/uninstalling processes from employees' schedules; less hardware required means lower maintenance fees. 
Anytime, Anywhere 
We live in a fast-moving world and want to be as productive as possible to make time for that all important free-time we rarely see. Flexibility is the spice of life and Office 365 enables accessibility to your documents anywhere you want (as long as you have access to the application).  
After Hours IT Support engineers have extensive experience with the software and can show you all the functionalities you need to make business success. If you would like further advice, contact us today.