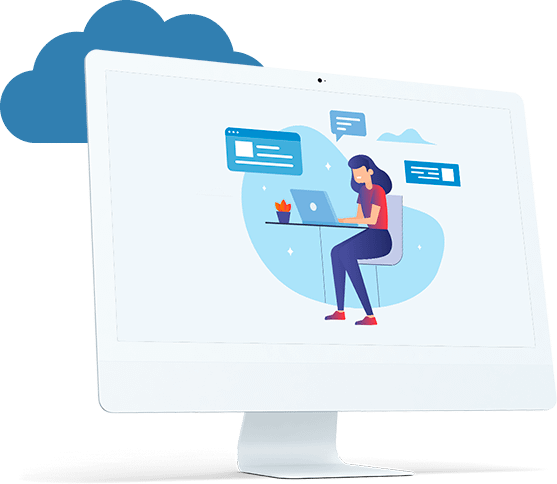 Secure Communication
In summer 2017, the worst ransomware attack in history took place, global revenues were calculated to be in the region of $4bn, with business of all sizes affected, in both the private and public sector, with client records and financial data being exploited. It is predicted that by the year 2023 stolen data will cause financial losses of $8 trillion. Despite these figures and projections, only 42% of small and medium size businesses are concerned about ransomware. With the new GDPR regulations now in effect, failure to protect both internal and external data will result in hefty fines and losses. Fines amounting to up to 4% of global turnover could be administered to firms who do not adequately protect their interests.
By implementing such systems as end-to-end encryption (E2EE), After Hours IT can assist you with:
Protecting your customer data
Protect your intellectual property
Protect your internal communication
If you are deploying a VoIP telephony solution you should consider call encryption. When the Internet or even private MPLS lines are used to make and receive calls there is a risk that these calls are ask risk from remote access wiretapping.
Contact us if you would like to more about the secure communication
Our Services
IT Support Services
IT Support Services
Cloud Services & Support
Cloud Services & Support
Internet & Telephony
Internet & Telephony
IT Infrastructure
IT Infrastructure
Backup & Recovery
Backup & Recovery
IT Security Solutions
IT Security Solutions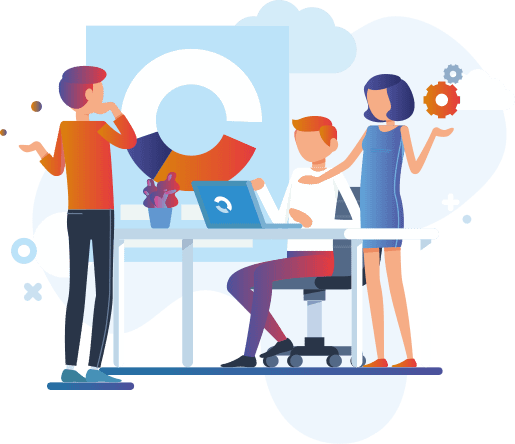 We are the Pioneers
of IT Support
After Hours IT was founded in 2016 and provides London's small & medium sized businesses with end-to-end IT support services, from purchasing and installing hardware, to support and monitored data backup. We support our clients using innovative, high quality systems and practices that large blue chip companies take for granted – and along the way we've achieved excellent customer satisfaction.
We look after our client's systems as if they were our own and provide total peace of mind when it comes to IT.