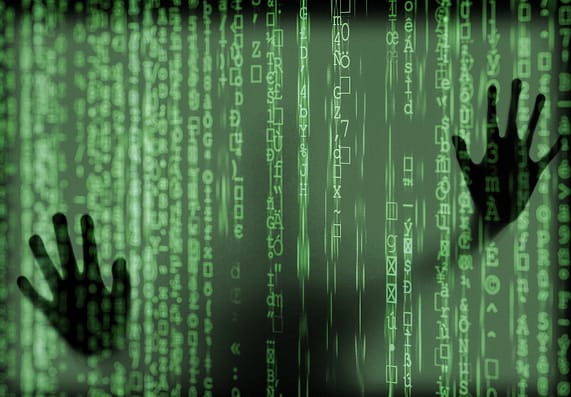 With so many changes in the world of working with technology, especially over this last year. Is Cybercrime on everyone's minds? The answer to this question is unclear, but one thing sure to happen over the next 12 months are cyber-attacks. 
The ONS recently released some interesting statistics on fraud in the UK for 2021. As a result of the report they found that there were an estimated 4 million fraud offences last year, and this figure is up 24% from 2020. Consequently, it may not look like much, those offences are potentially a major threat to your business and its reputation.  
Cybercrime is a growing global problem that affects the lives and livelihoods of people in every country. In some cases, it's committed by organized criminal networks with financial motives while other times it can be individuals looking for fame or notoriety on social media websites like Instagram where they post pictures from their travels around Europe etcetera before being caught red handed when you return home only to find out there had been an alert sent about your presence overseas! 
It's up to you
What can you do to help? Here are our 3 top tips to help keep you safe.  
Passwords – it may sound like a simple action but strong passwords make it harder for criminals to crack. Not only that, but store them in a safe place that only you have access too. Having them stored in a word document on a computer you may think is secure could seem like a good idea but for a cybercriminal it's like ice cream to a baby.

 

 

Emails – We constantly see businesses receiving fake and phishing emails. Be wise to it and read our article on how to spot a fake email and what to do.

 

Safety Online – every time you shop online, put your details in or browse, you are at risk of an attack.  From a business point of view, restricting access to shopping sites and other personal gains sites may help reduce the risk of your employee's sharing information and encouraging an attack. 

 
After Hours IT Support are proud to offer a free security health check and other IT Services for all our clients. All you need to do is get in touch today to see how we can support you and keep your business and staff safe.